"Meggie Girl"

              16"x20"   NFS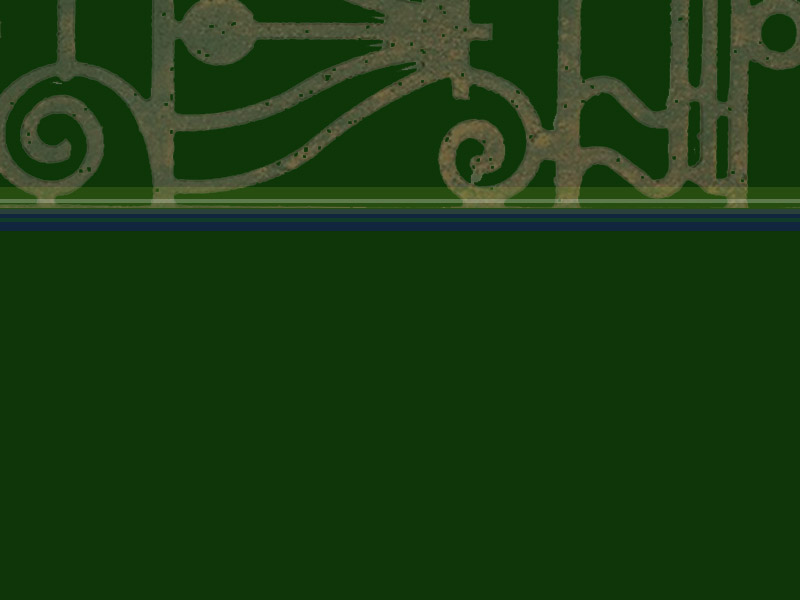 These are all original oil paintings, pastels and watercolors by Dianne Bauman that are one of a kind.  Only the highest grade materials were used.  No reproductions of these paintings may be made without written consent of the artist.

For shipping and handling add 15% to the total.

 Original paintings will be shipped via UPS. Prints will be mailed by U.S. mail.

Phone: 412-787-5646 (home)   412-860-2732  (cell)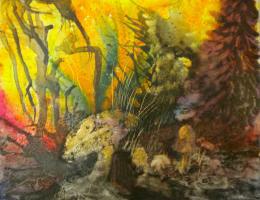 "Forest Glen"

    $150.00

    11"x14"

  watercolor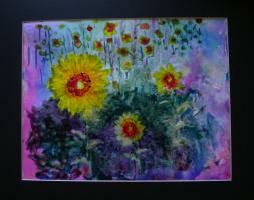 "Sunflower Fields"




 $150.00

             watercolor 11x14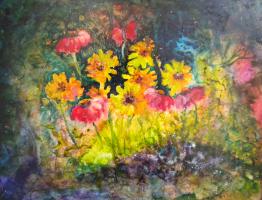 "Fiesta Flowers"

$150.00

watercolor  11x14

"Rue de 83", France

$150.00

watercolor 11x14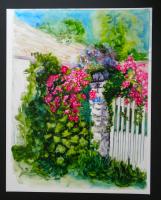 For information on purchasing a painting you can email Dianne at:  412dianne@gmail.com

5x7 and 8x10  matted Gyclee' prints of any painting are $20.00.  Mailing fee is $5.00.