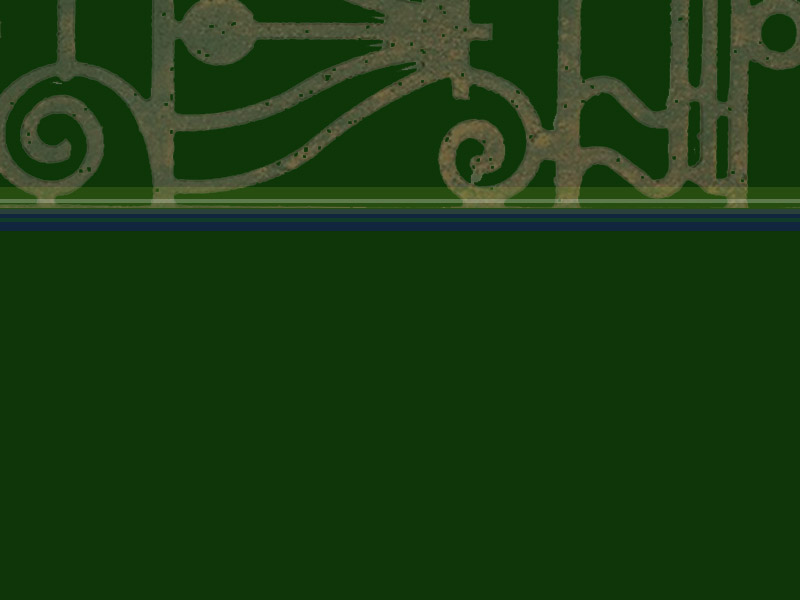 Over the years I have studied different types of art formally and informally, and have worked hard to merge all of my knowledge into a personal style.  Each person is unique and I attempt in my portrait, to capture the spirit of this quality.  These are some of the pieces that I have created over the years:

        Oil Study of Gabrielle

$150.00

   Oil Study of Holly

$150.00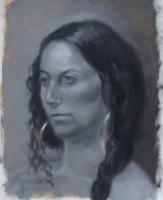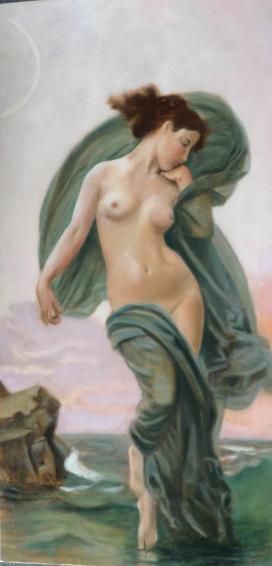 "Evening Twilight"

$1500.00

24x48" oil on canvas

This painting is a reproduction from a painting by Wm. Bougeureau from the 1800's. I fell in love with it and had to paint it!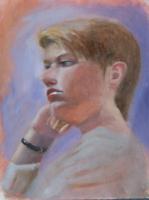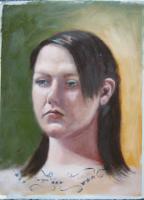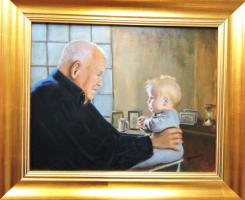 "A Wrinkle in Time"

oils on linen

16"x20"

$850.00

"Thajee"

oil on canvas

16"x20"  $500.00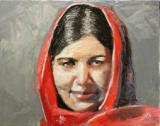 "Woman of Courage, Malala"

11x14"  $375

oils, palette knife